WHAT LEGACY CHILLER SYSTEMS CAN DO FOR YOU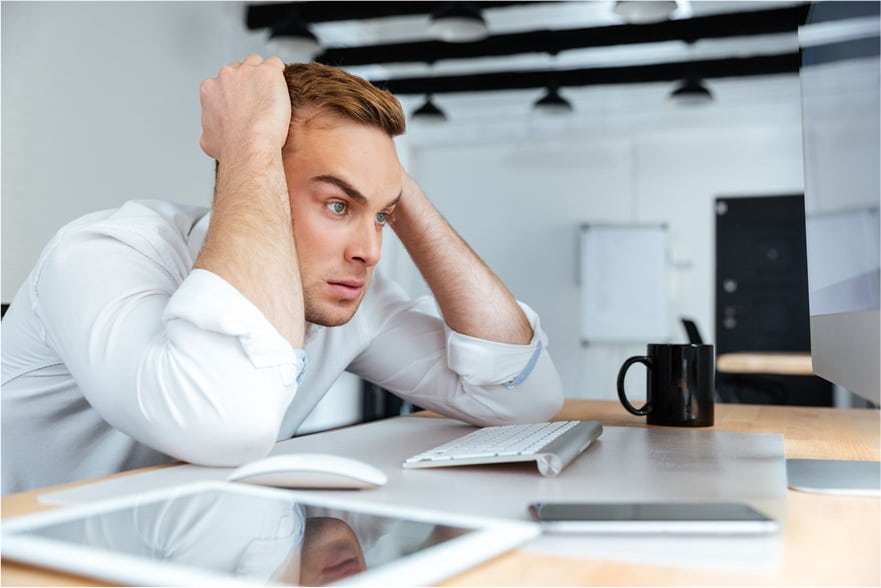 We Feel Your Pain!
We know that most people don't buy chillers very often. Many customers come to us only know one thing — that they need a chiller.
Let's face it…surfing the internet for hours on end, filling out web forms, making phone calls, and connecting with commission-based salespeople can be VERY time-consuming.
You've Got This!
With over two decades of manufacturing built-to-order chillers, Legacy Chiller Systems has developed a time-tested process to assure you will be the hero. We guarantee that you will save time, have confidence in your informed decisions, and most importantly end up with the ideal chiller for your business.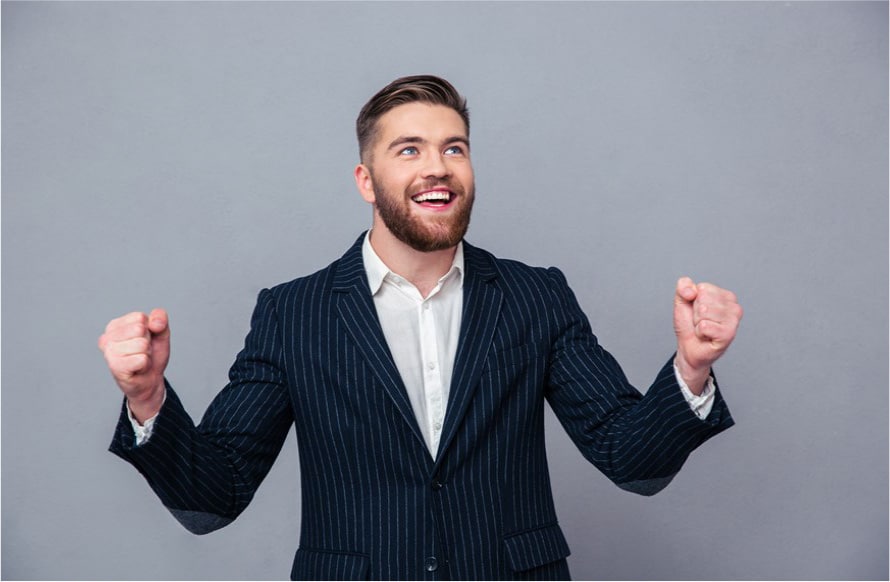 OUR PROMISE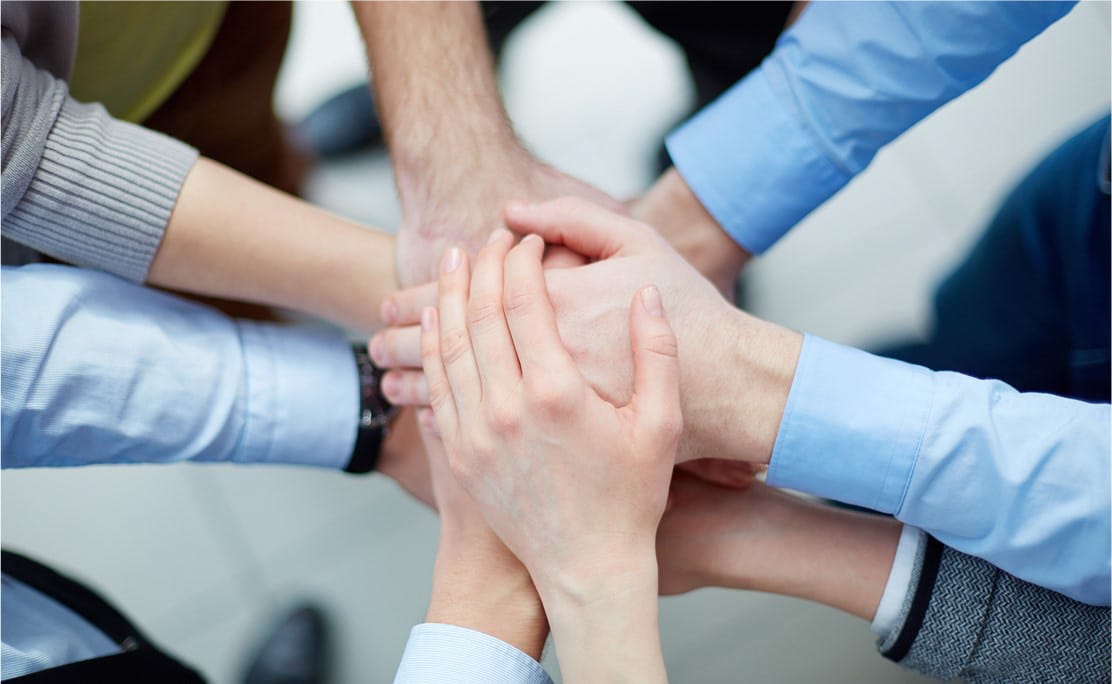 One-on-One Help
You will be assigned an experienced process engineering who will be your guide through the entire selection manufacturing and product delivery process.
NONE of our process engineers are paid by commission so you can rest assured you will ALWAYS get the best overall value.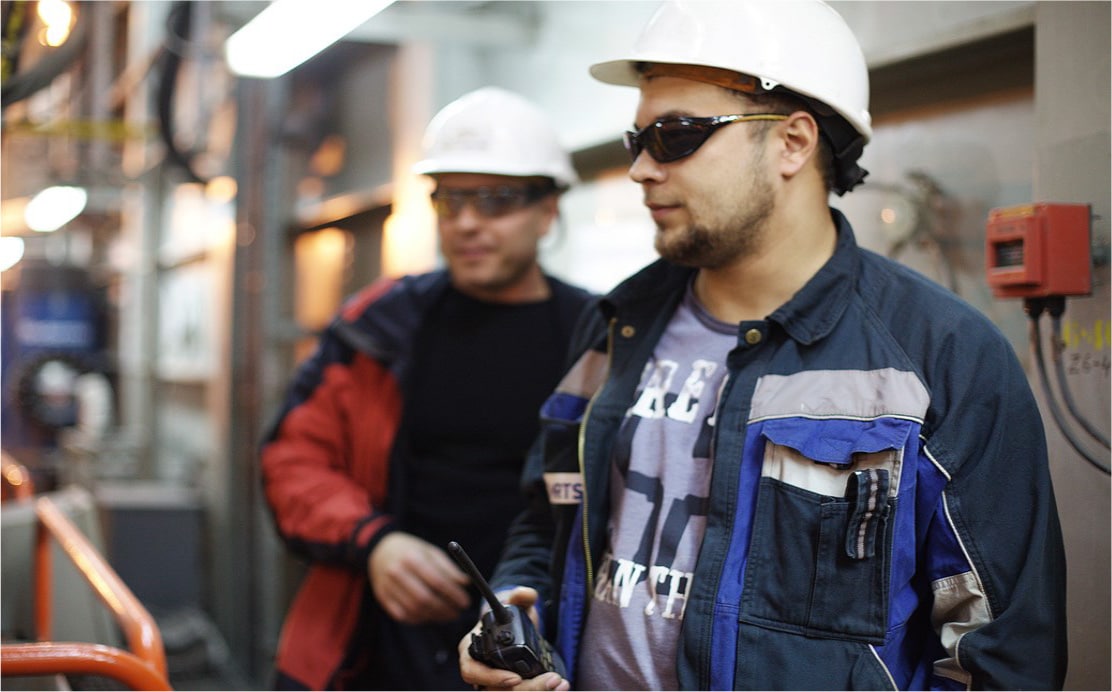 Installation Support
Your engineer will also provide you with pre- and post-installation phone support as needed.
Legacy Chiller Systems also provides factory field commissioning services.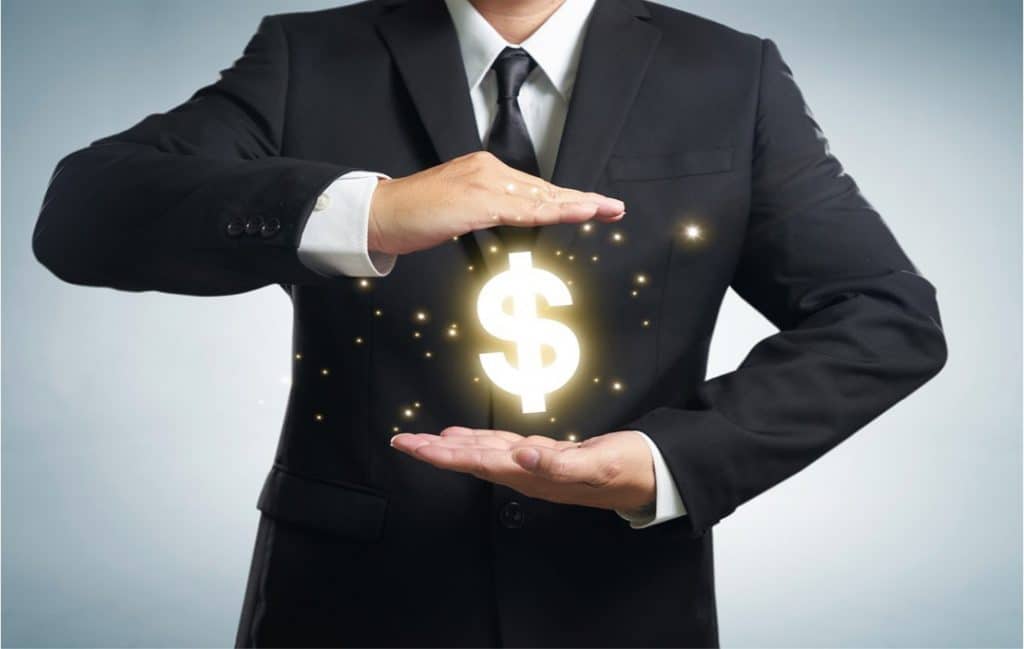 Guarantee Results
Once your chiller is installed, your business will
benefit from the highest-rated product guarantee and warranty in the process chiller industry.
Explore Our Product Lines
"Legacy actively provides quality customer service throughout
our delivery of products and services."
Have a question or need more information?