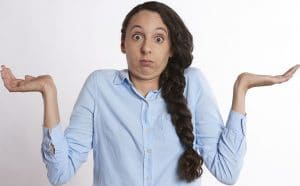 Selecting your Process Chiller - Simplified
So you need a process chiller, your surfing the Internet and true to form, you are getting THE PHONE BOOK in search results. What to do?  Well, the age old term You've come to the right place applies here.
To save you time, Legacy Chillers offers several different ways to get to the perfect chiller for your process. If you are ready to select your next process chiller by type, this page is the place to be. If you are still feeling a little lost, we have provided a few additional selection tools below as well.
As always, if you need one on one help, don't hesitate call in to speak with one of our experience process engineers who can walk you through the selection process start to finish. Just call: 877-988-5464 x 101.
Selecting your Process Chiller by Type
The first step to select your next process chiller by type is knowing how your chiller will get rid of the heat it removes from your process. Have a look at the short narratives below for air-cooled and water-cooled chillers and make your selection.  Again, if you are not sure what you need, check out the alternate selection methods below or just give us a call.  HOVER OVER IMAGES BELOW AND MAKE YOUR SELECTION.
Select your Process Chiller by Market
As an alternate to selecting your chiller by type, Legacy Chillers manufactures process chillers specific to many markets that commonly require chillers. If are looking for a process chiller for one of the markets below there is a food chance that we have already done most of the selection work for you.
Still a little Lost? - Try our Chiller Selection Wizard