Markets Legacy Chillers Serves
Process chillers for process cooling (or fluid chillers) have many commercial applications. In basic terms, a process chiller removes heat from fluid and transports that heat (energy) from a location that is not wanted to another more appropriate location. A good example of this would be an MRI or PET medical imaging system. When in operation, these systems can generate significant amounts of heat energy. If this energy is not removed quickly, these important medical diagnostic tools will cease to operate.
Unlike standard duty chillers, used for air conditioning or comfort cooling, process chillers are specially engineered for mission critical applications as explained in the example above. A process chiller (or fluid chiller) must contain specially designed components for reliable operation in extreme conditions. Each component must be selected for 24/7/365 service duty. Furthermore, in many mission critical process chiller applications, accuracy of the delivered fluid temperature is paramount as many mission critical applications can not tolerate variances in supply fluid temperatures.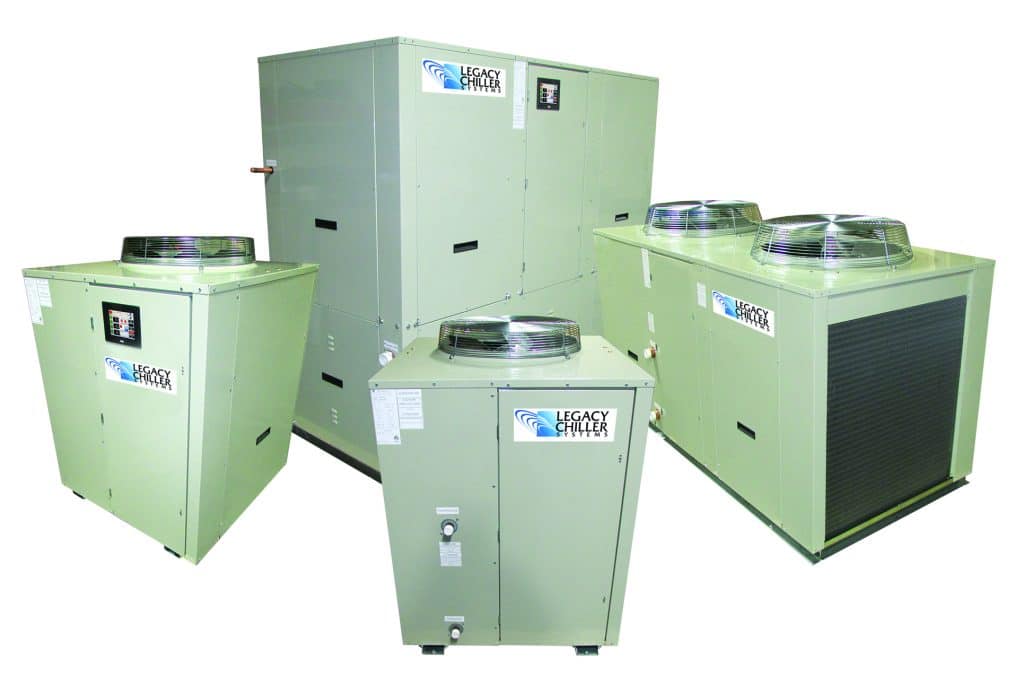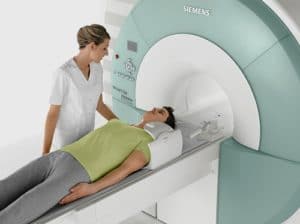 Medical - MRI, CT, LINAC
When it comes to Medical applications such as MRI, CT or LINAC, Legacy Chiller Systems provides comprehensive lineup of solutions for all major brands in the Medical market space.  To access our pre-engineered solutions for your medical application, simply click the "View Our Medical Chillers" link below. If you don't find your system listed, you can chat, or call us to have a dedicated process engineer assigned to you. Your dedicated engineer will act as your guide through the entire selection, manufacturing and startup process.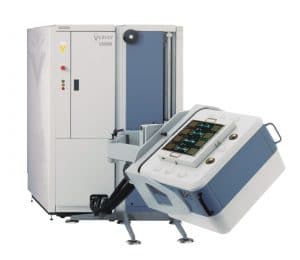 Semi Conductors Test/R&D
Semi-Conductor Test is how Legacy Chiller System started. In 1995, Hewlett Packard developed the first SOC 8300k test platform that revolutionized the digital test market as it used water to cool the test head compared to air that had been used for many years. Legacy developed its first OEM process chiller line to cool HP's flagship. In less than 18 months, Legacy Chiller Systems had process chillers in dozens of HP's USA sites as well as sites located in over a dozen countries. Initially, Legacy's SOC test chiller line consisted of only two chillers with about ten factory installed options. Today, Legacy makes SIXTY different OEM chiller models with over thirty options servicing over a dozen different semi-conductor test platforms.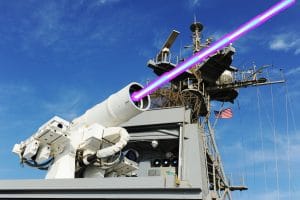 Lasers
For over two decades, Legacy Chiller Systems has provided USA manufactured process chillers for both private and military laser systems. In addition to standard process chillers for the most common laser systems, Legacy can provide custom OEM chillers with advanced communications for just about any application.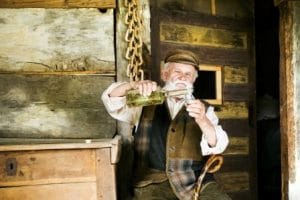 Glycol Chillers for Fermentation, Brewery, Wine, Distilleries
If you are just starting in making Beer, Wine or Distilled Spirits Legacy Chiller has a great line up of pre-engineered and custom process chiller solution designed to meet your system requirements. If you are new to selecting chiller equipment, Legacy offers a STRESS FREE guided process to help future market leaders get off on the right foot. If you are an established business looking to make an upgrade Legacy can help you take it to the next level.  If you need one on one assistance, just click the chat link below or call us for access to one of our dedicated engineer.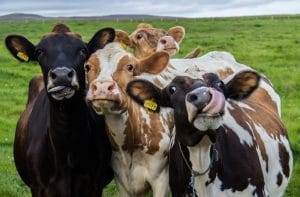 Dairy and Food Processing
Food processing is a very dynamic and exciting market. Legacy Chiller Systems has the opportunity to work with small farmers all the way up to multi national flood producer to solve one key program. How to efficiently meet the needs of the ever growing demand for innovative agriculture and livestock based products. If you are producer with the need for cutting edge fluid cooling solutions Legacy Chiller Systems is here to help.
Food producers come to us with complex cooling challenges. Customer have found that Legacy's built to order,  USA based manufacturing and one on one engineering support is the key to getting cooling problems solved quickly.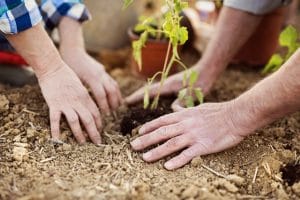 Farming, Hydroponics and Hemp production Chillers
Legacy Chiller Systems as a long tradition of helping agricultural producers solve real problems.  From cold wash, to nutrient injection to the latest CBD production, Legacy can help you solve your fluid cooling challenges.