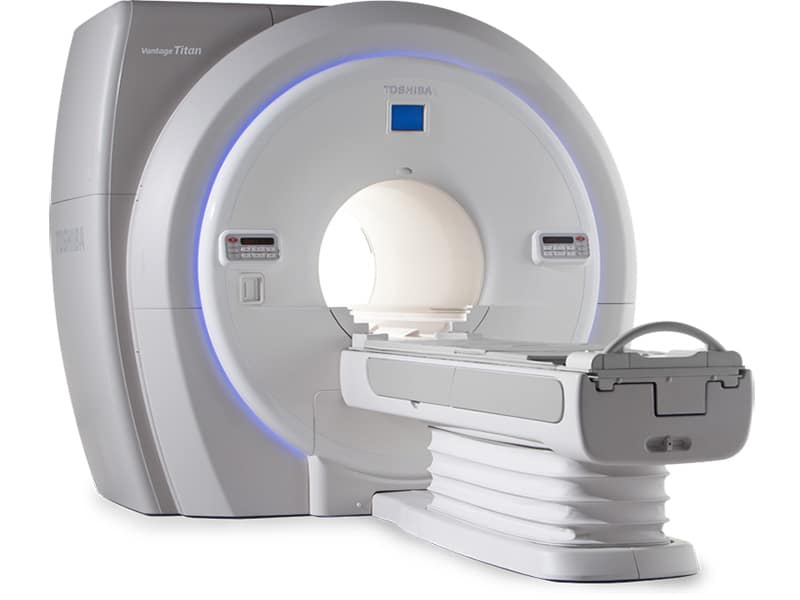 Legacy Chiller Systems introduces the Nexus line of process chillers design from the ground up for Mission Critical MRI,CT,PET and LINAC applications. Offering the latest proven chiller technology, Nexus reduces electrical demand for process cooling up to 60% (ROI can be less than twelve month) while providing solid reliability Legacy customers have depended on for over two decades. In additional to amazing operating efficiency, Nexus offers Legacy email communication system with predictive end user notification. In essences, its like getting a full time 24/7/365 service technician who's only job is to monitor your chillers operation. See below for direct OEM replacement for the most common imagining system brands and systems.
To make selection of the correct medical process chiller easier, Legacy has developed OEM designs for many of the most popular imaging systems. If you don't see a process chiller for your specific medical imaging system, not to worry, we have dedicated process chiller application engineers available to assist you. Just give us a call.
Why Choose Legacy Chiller
The Legacy Chiller Systems value proposition: Each of our fluid cooling and backup systems are specifically designed to meet the 24/7/365 demands for medical cooling. Prior to shipment each process chiller is load tested while undergoing a rigorous quality control process. Our process chiller control system provides all of the latest features the market demands. For more information on how Legacy Process Chiller products compare to many of the other chiller brands on the market have a look at our Process Chiller Buyer's Guide available for download.
Comment about tables below: Process chiller assignments nested into the tables below are based on available information at the time we generated them. As with many industries, technical characteristics are very dynamic, tending to change often. As such ALWAYS check with your Legacy Process Engineer prior to specifying or purchasing your process chiller. The operating conditions used to assign process chillers in the tables below are 95F ambient (Air-Cooled) and 105F condensing (or 75F entering water temp for Water-Cooled) and 50F leaving WATER ONLY temp going to the process. If your conditions vary from these industry standards, please contact Legacy Chiller Systems for an updated selection.