How can we help you?

Have a question about one of our products? Need help designing your chiller? Call or email us.
Contact Us
Legacy Chillers was able to design manufacture deliver and install a highly reliable, energy efficient chiller package to a remote Hawaiian Island. The three units have been in operation for nearly 8 years in a very corrosive environment and are still running strong. Legacy Chiller is an honest, highly technically competent refrigeration design and manufacturing company who sells solutions to refrigeration challenges from simple to complex. Whether it is one off or high volume, they deliver as promised.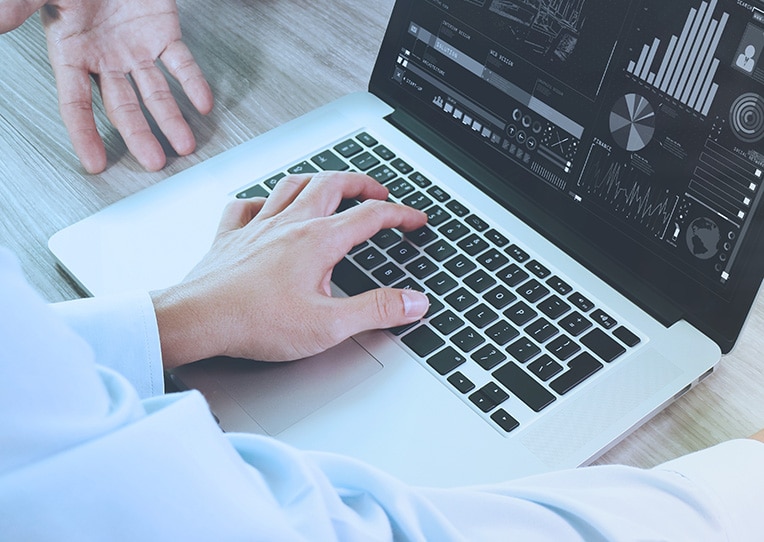 Chiller Energy Audit Tool
Legacy's Chiller Energy Audit Software is ideal for Chiller Process Engineers, Leed Consulting Engineers, HVAC Contractors and End Users looking to determine a process chiller's annualized energy consumption. In addition this tool performs chiller economizer return on investment (ROI) calculations.
Getting your FREE copy of Chiller Energy Audit Tool: Complete the form below requiring only your Name, Phone and Email address. Once your form is submitted you will receive a copy of SystemSyzer to your email address normally in about 30 minutes. If you use a fire wall or email filter program make sure to register support@legacychillers.com as one of your friends.
Highlights of Chiller Energy Audit Tool:
Performs advanced energy usage computations on up to ten chiller system of any brand or size
Allows for input of energy savings technologies on up to ten system.
Calculated overall ROI on all system as well as each individual chiller system
Provides carbon footprint calculates with comparatives
Allows user to input local weather data for hyper accurate calculations
Questions: Should you have any trouble running The Chiller Energy Audit Tool  please consult your network administrator. For assistance using this product, Legacy has an in-depth training video available from our Knowledgbase system. For additional questions you can contact Legacy Engineering at 877-988-5464.
Program Requirements: The Chiller Energy Audit Tool is based on MS EXCEL v 2003 so it runs on most machines with MS OFFICE version 2003 or latter. Software should also run on most Apple machines as well.  If you network administrator will not allow XL files to run with Micro's enabled some of the functions in this program may not run. Original files from Legacy servers are 100% virus free.
Insert Chiller System Audit Tool form.