Bob Lose, Legacy Chiller's National Service Manager, on the Dangers of Skipping the Factory Startup Option
Process chillers are complex and individualized machines. The journey from getting a quote to turning on the correctly installed equipment can be long, and is specific to every customer's process cooling needs. We've got the Process Chiller Buyer's Guide, the Quote Wizard, our knowledgeable and friendly sales staff to assist with diagnosing the customer's specific needs, a great team of engineers that manufacturers each piece of equipment to the specifications provided… But what about when this highly customized equipment arrives on site? We've got the answers for that as well.
Bob Lose is Legacy Chiller's National Service Manager, the expert on factory start-ups for all kinds of process chiller systems. When he and CEO Martin King met ten years ago, Bob had already owned several HVAC service companies, and was looking for a new challenge. He made the Legacy Chiller's startup program what it is today, using his passion for the work, friendly customer service, and dedicated attitude to build a trusted network of factory affiliates around the country.
Why should a factory startup be performed by Legacy Chillers or a factory affiliate?
"Unfortunately, chillers are a different breed. Sure, they have refrigeration, but they also have many other components that the regular HVAC mechanic doesn't know how to work on… It causes a tremendous amount of frustration on the part of the end users if it's not set up correctly."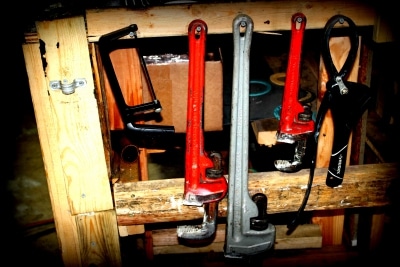 What processes do you most recommend the factory startup for?
"This can be a challenging question to answer. In general terms, the more complex customers' needs are the more complex the process chiller will be to meet those needs. In the case of our new Nexus high efficiently line, factory startup is highly recommended to make sure customers are getting as close to the 60% energy savings as possible."
The Top 5 Benefits of a Factory Startup, According to Bob Lose:
Life and longevity
Reliability of process
Significantly less problems and tech support
Prevention of problems caused by design
Don't run the risk of missing details that come in the instructions
The consensus in the fluid cooling community is that factory startup of a process chiller offers a myriad of benefits, most importantly limiting stress of the end user, and saving them money in repairs and downtime. It's always good to do something right the first time, and Bob Lose and his team are here to facilitate.
For more information, or to receive a copy of the Process Chiller Buyer's Guide, visit LegacyChillers.com.